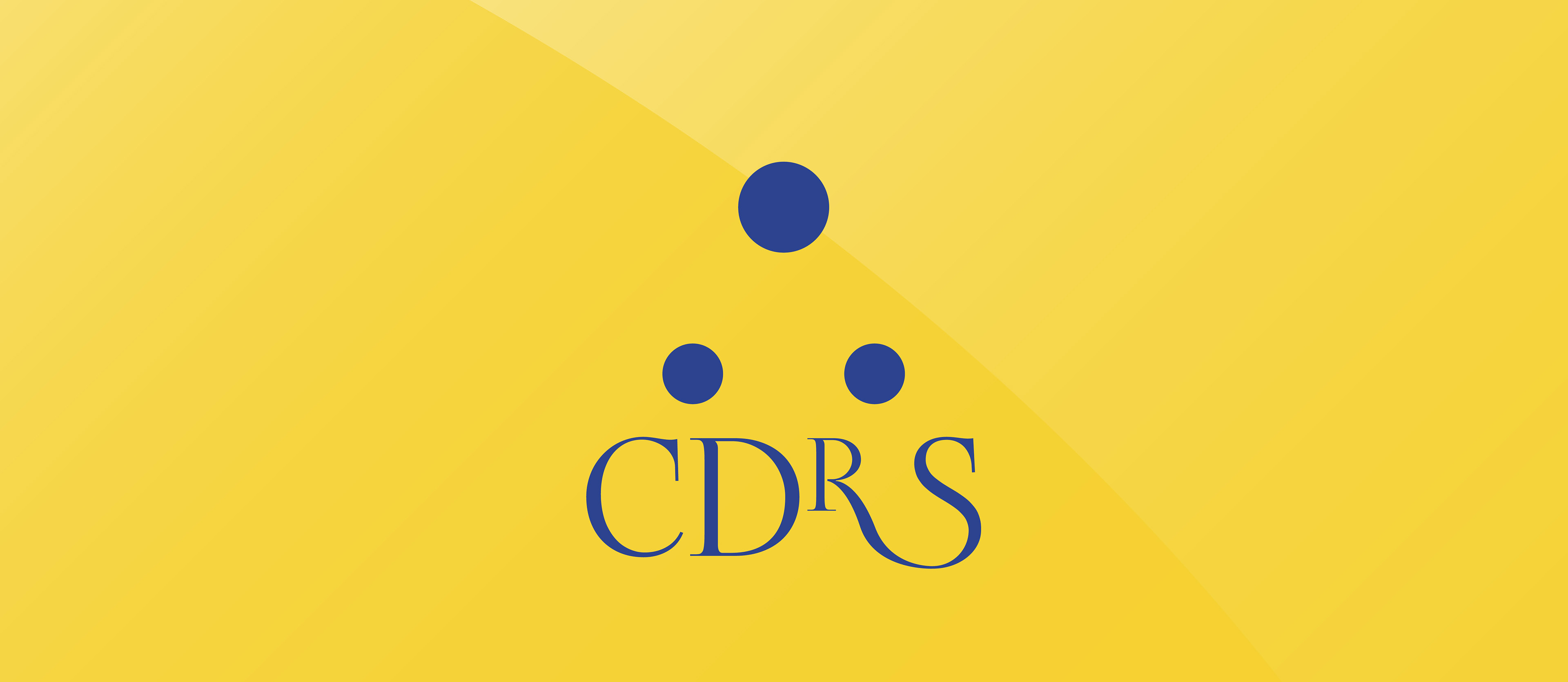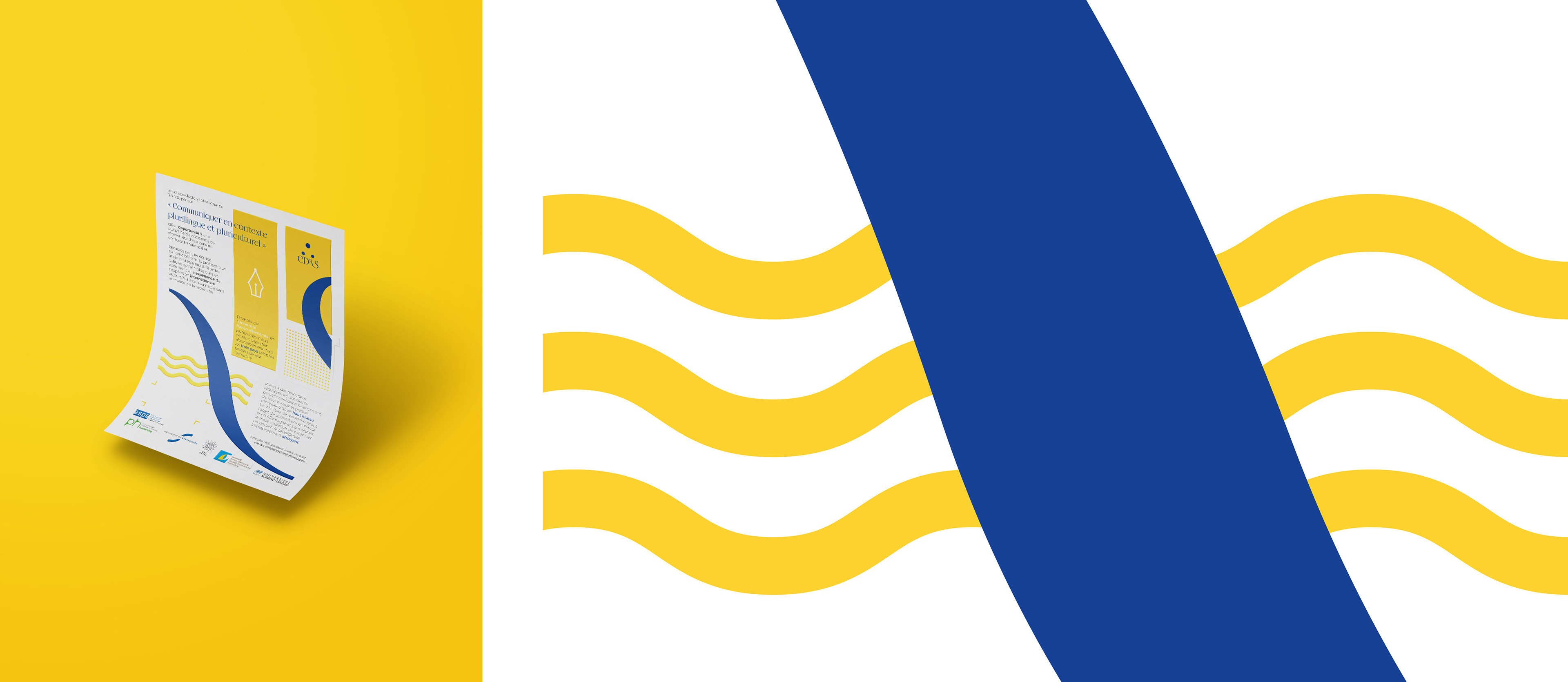 Le collège doctoral du Rhin Supérieur offre l'opportunité à des doctorants de réaliser leur thèse dans un contexte transfrontalier, entre l'Allemagne, la France et la Suisse.
Afin de le promouvoir, une identité visuelle a été créée.
Le logo rassemble différents symboles propres au collège trinational. Le R est élevé pour former le titre de docteur et prolongé avec le S, s'inspirant des méandres du Rhin. Les sphères représentent les trois pays et sont une stylisation d'une molécule d'eau, rappelant ainsi le Rhin qui unit ce collège transfrontalier.
Das trinationale Oberrhein-Doktorandenkolleg eröffnet Doktoranden die Möglichkeit, ihre Dissertation in einem grenzübergreifenden Kontext zwischen Frankreich, Deutschland und der Schweiz zu realisieren. Um dieses zu bewerben ist eine visuelle Repräsentation erstellt worden. Das Logo vereint verschiedene, für das trinationale Kolleg typische Symbole. Das R ist ist nach oben versetzt um einen Doktortitel nachzuahmen sowie mit dem S verlängert, um die Windungen des Rheines nachzuempfinden. Die Kreise repräsentieren die drei Länder und die Gestaltung eines Wassermoleküls, was auf den Rhein verweist, der dieses grenzübergreifende Projekt verbindet.
The « collège doctoral du Rhin Supérieur » offers doctoral students the chance to complete their theses in a cross-country setting between France, Germany and Switzerland. In order to promote this project, a visual identity has been created. The logo unites different, characteristic symbols of the institution. The R is elevated to form a doctoral degree as well as extended to the S alluding to the bends of the Rhine. The spheres represent the three countries and visualise a water molecule, reminding us of the Rhine, which is the connecting factor of this cross-border project.